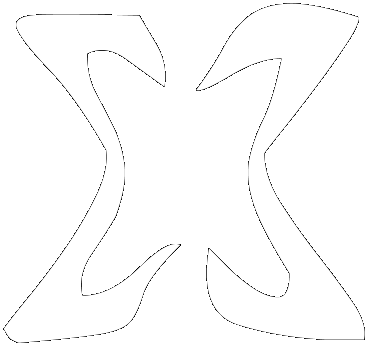 xoblite™
is an advanced
"extended shell"
for Microsoft® Windows® 10/11,
part of the
Blackbox for Windows
family.

Current version:
xoblite bb5 RC4+ (0.21.2.14),
released February 14th, 2021.
Plugins for xoblite and other
Blackbox for Windows branches,
to further supercharge your desktop.

Breakout Gardener
is a
Node.js® based modular framework
for
I2C
devices and sensors, and more.

Some other projects over at GitHub®,
e.g. virtual HomeKit™ things for
HAP-NodeJS
.
Maybe more infrequently maintained.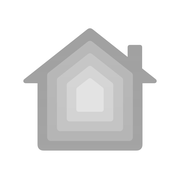 xoblite.net
© 2001-2023 Karl Henrik Henriksson (qwilk/@xoblite)
Any trademarks referred to herein are property of their respective owners.